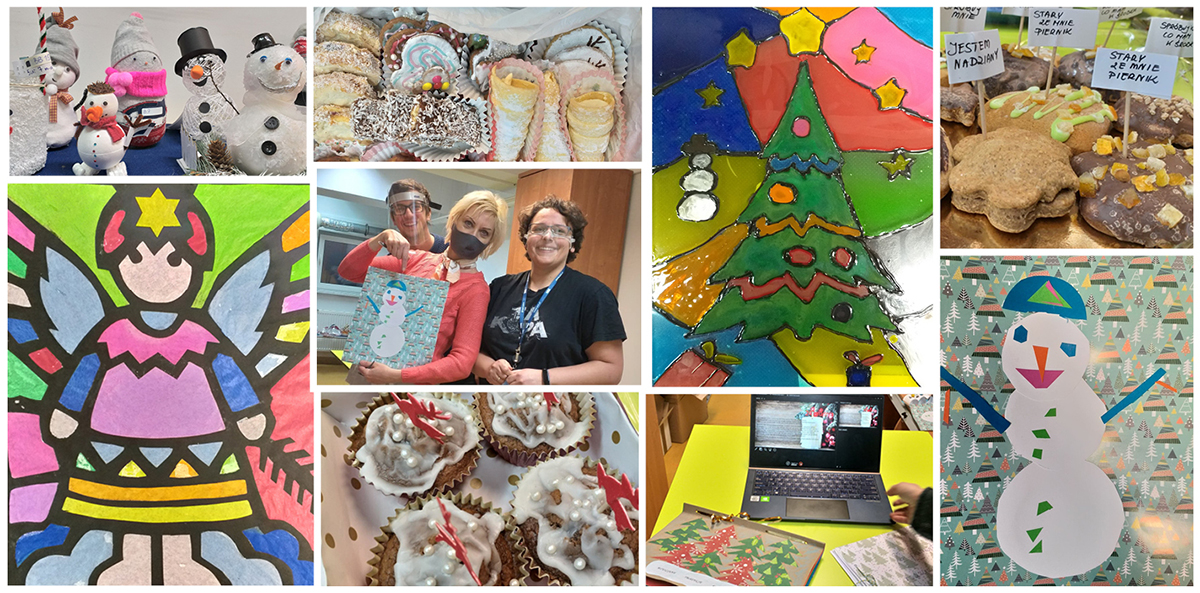 The Christmas atmosphere at Etisoft is not just a Christmas tree. It is also an annual Christmas contest
22 dec 2020
Eti-kids eagerly wait for the results of this contest. The annual company contest for the most beautiful Christmas works is a foretaste of these special days and a very nice custom. The pandemic and the recommendation to stay at home sparked creative invention and resulted in an outstandingly large number of submitted works.
Company accents are welcome
As in every edition of the contest, the jury appreciated the independence, creativity, resourcefulness and aesthetics of the works. Apart from the figure of a snowman, the participants, divided according to age, created stained glass windows as well, and also, in a family atmosphere, baked cakes and cookies, and shared their stories about home Christmas traditions.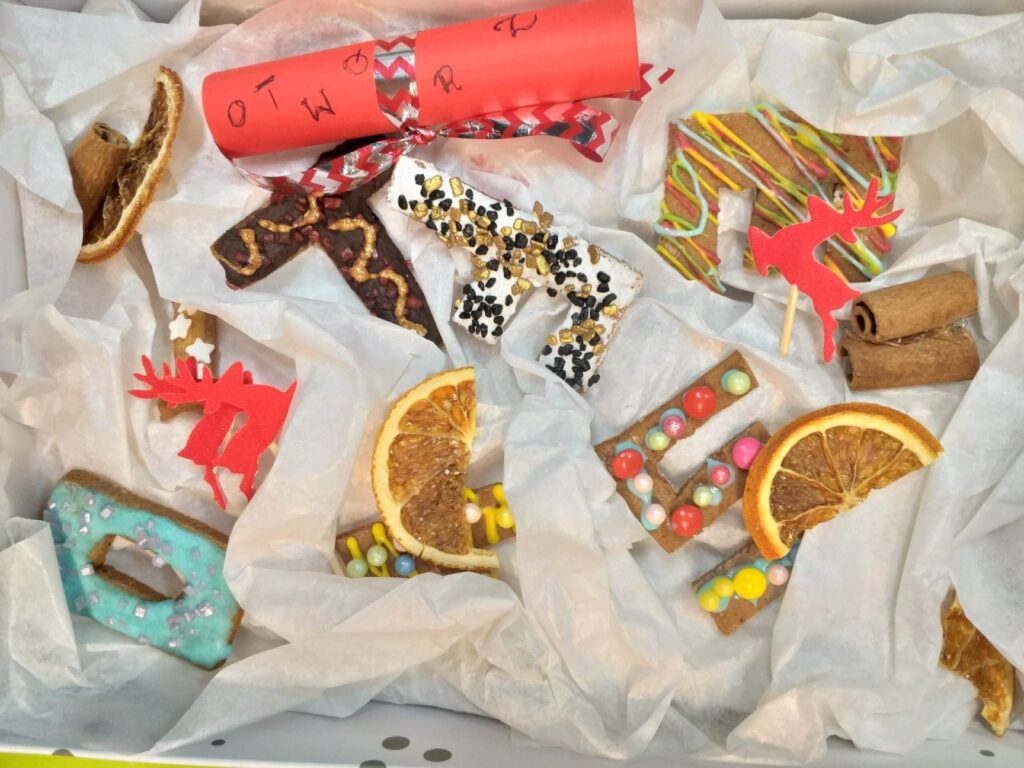 We were very glad about the company accents such as the self-adhesive mask on the face of Santa Claus or the name of Etisoft made of cookies. One of the sweet works was prepared by our friends from the production department who performed as "The Family of the TTR Department."
The jury didn't count calories
Our jurors particularly waited for the culinary part of the contest… They tasted everything piece by piece, searching for and finding frequently forgotten tastes of the childhood, and expressing their strong opinions ("dark chocolate in this cake spoils the effect") or simply, "reindeer are inedible" 🙂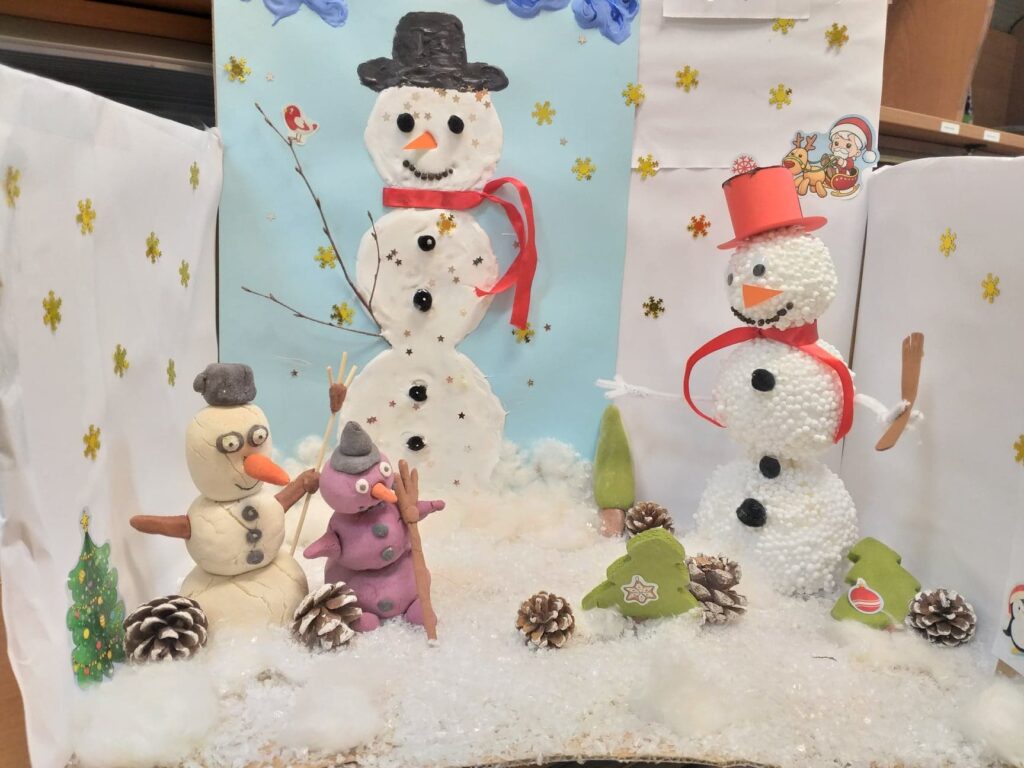 Awards and distinctions for the participants were fun for small artists. Thank you for your participation and congratulations!