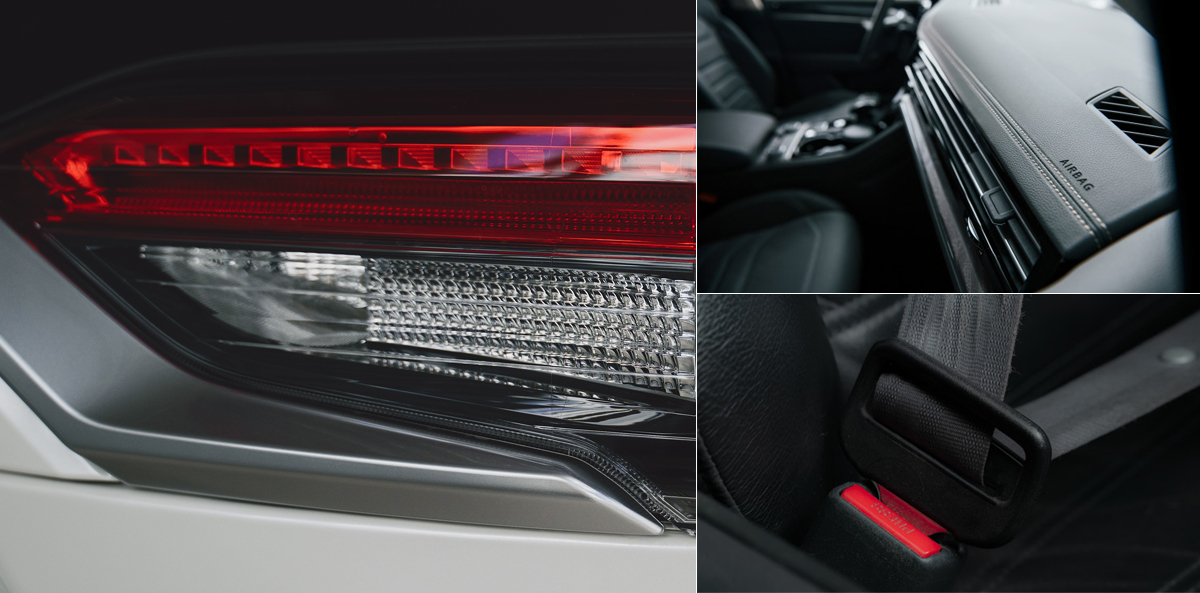 Etisoft has become a supplier to factories of Autoliv!
19 maj 2021
Etisoft has become a supplier to factories of Autoliv, the world leader in design and manufacture of automotive safety systems! The audits completed with positive results enable us to begin cooperation with this international concern. We are pleased that another customer appreciates our reliability, professionalism, and attention to detail.
Autoliv is interested in a wide offer of labels manufactured by Etisoft. Our company specialises in providing services to multi-branch companies, and its partners in the automotive industry include over 400 factories worldwide. Consolidations of label production and supply are one of the offered business solutions. Etisoft already carries them out for another of the largest international automotive concerns, thus cooperating with 50 plants. According to the company's mission, safe cooperation with customers and suppliers constitutes the basis for a long-term, transparent cooperation and comprehensive service. This causes the company to be perceived as a trusted supplier.
Moreover, the advantage of Etisoft in cooperation with automotive companies is compliance with IATF 16949, the international standard for quality management system in the automotive industry.

Autoliv develops, manufactures and markets protective systems, such as airbags, seatbelts and steering wheels. The recipients of Autoliv products are the largest car manufacturers in the world with their seats in 27 countries. The concern has three plants in Poland: in Oława where airbags are produced, and in Jelcz Laskowice which deals with the assembly of seat belts.