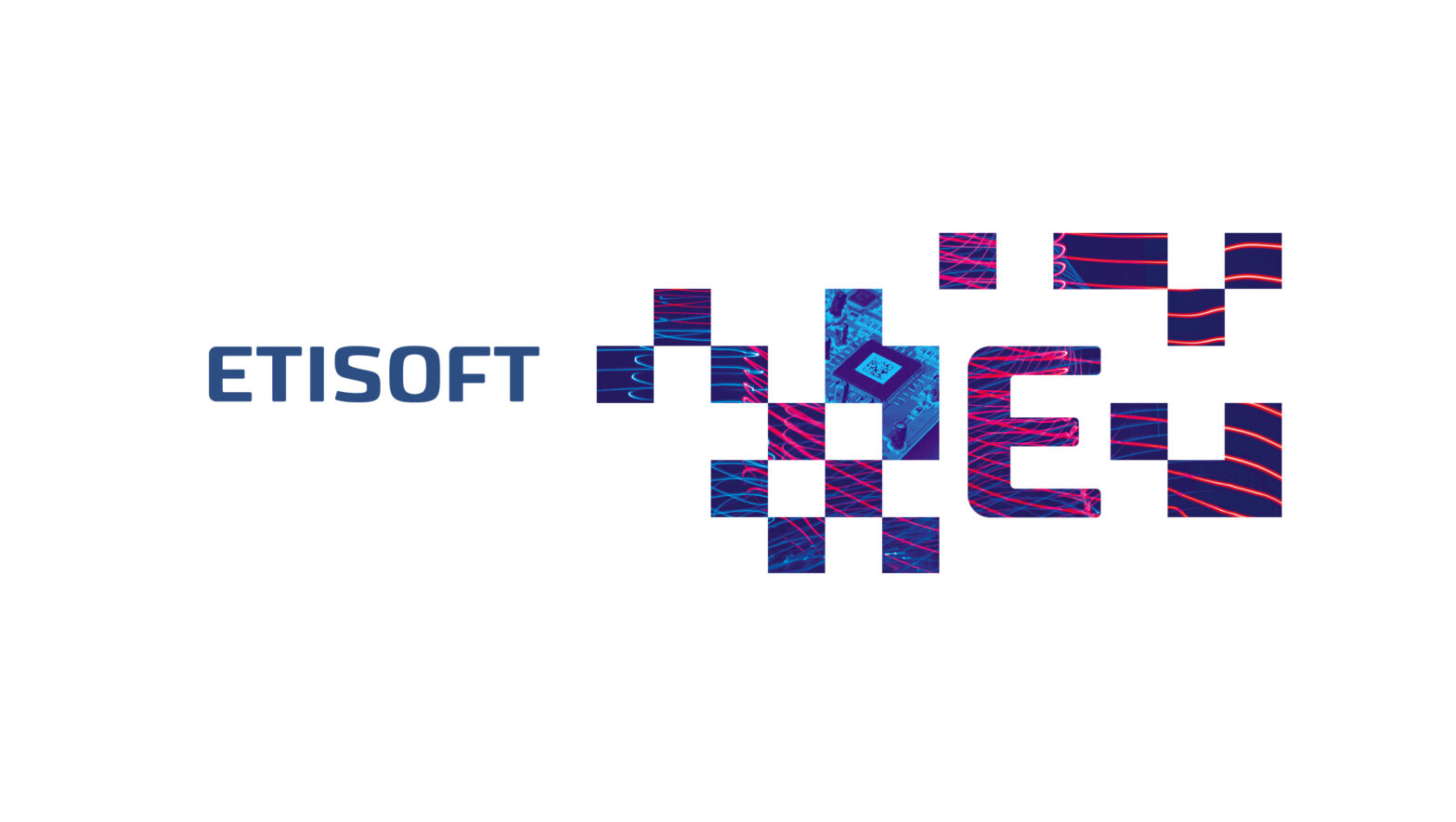 Rebranding of the Etisoft brand!
28 nov 2020
Etisoft in a new version. We are proud to present you the new company logo, the Etisoft brand mark.
The symbol refers to the company's rich past, as well as emphasizes the modern, technological nature of our business.
Today, this claim takes on a special meaning.
#EtisoftitMeansMore