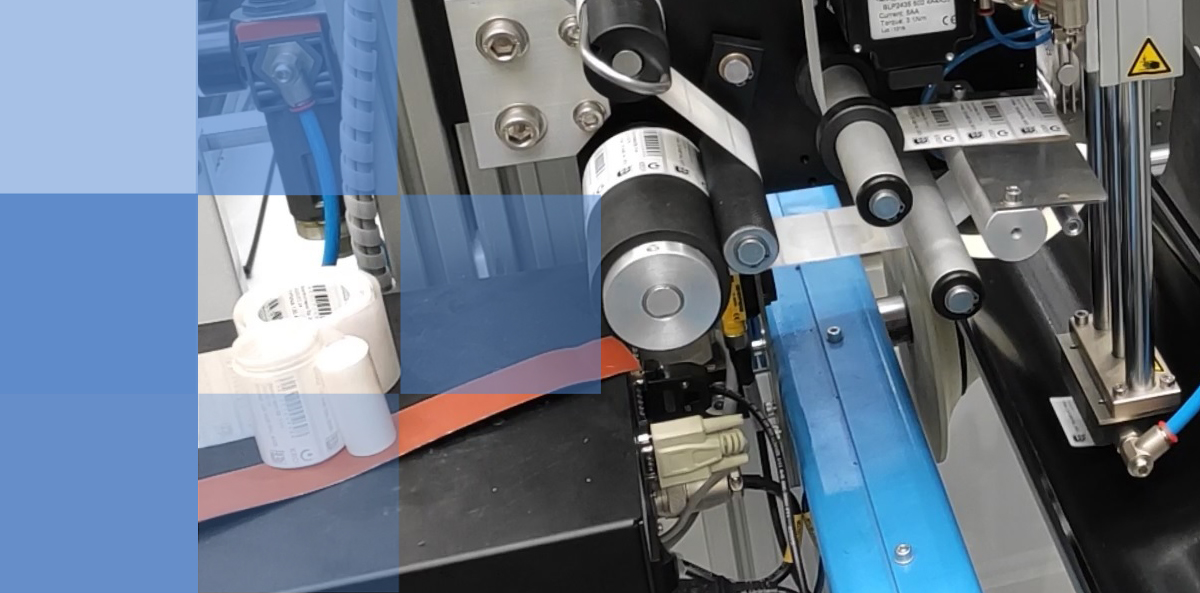 Automatic labelling – Etisoft is a supplier for automation systems integrators
7 sep 2021
Our company Etisoft is a long-standing distributor and manufacturer of solutions for automatic marking of products with self-adhesive labels.
Integrators of industrial automation systems, manufacturers of machines and production lines frequently must take into consideration automatic labelling of products with self-adhesive labels in their projects. The choice of a trusty supplier of application or printing and application solutions is not easy.
Among others, our company Etisoft is a long-standing distributor and manufacturer of solutions for automatic marking of products with self-adhesive labels. We specialise in the delivery of finished systems to the end customer and in hardware support in the AutoID field for integrators and manufacturers of industrial automation.
Our cooperation with integrators and manufacturers of production lines consists, among other things, in the selection of a suitable labelling solution that will meet the requirements of the implemented project. The basic cooperation also includes the installation of the deployed system with full training and parameterisation.
Automatic labelling – standard solutions
In the case of standard application, we usually offer mass-produced applicators, which makes it possible to shorten lead times and lower investment costs. For instance, the automatic labelling of cartons and pallets in production, storage and logistics processes can be handled by easily configurable serial applicators. The solutions offered within this scope are aimed at suppliers of material handling systems and production lines.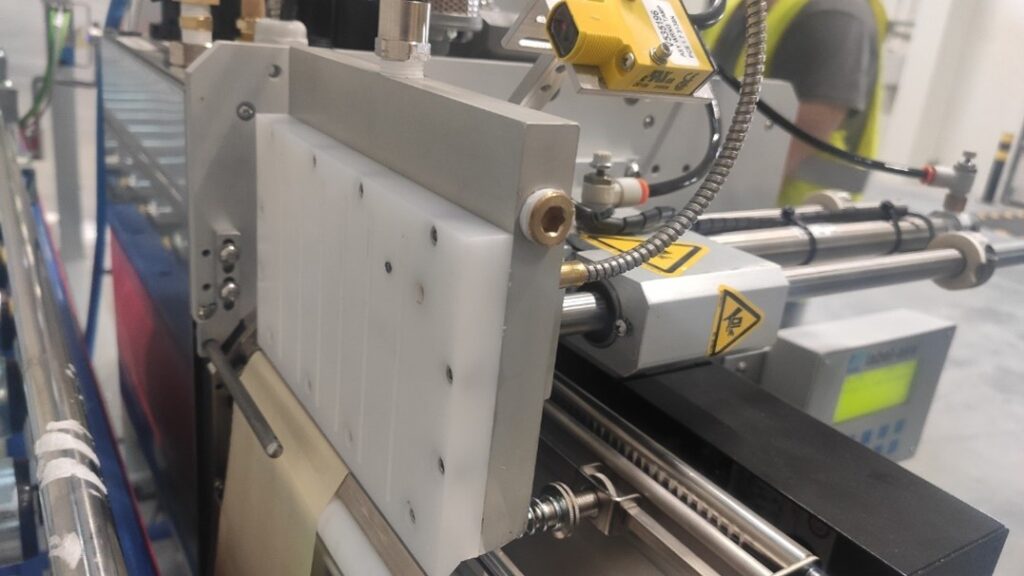 Automatic labelling – non-standard solutions
Non-standard solutions whose application may be necessary in the case of demanding production processes (e.g., automotive industry, household appliances) entail the preparation of a dedicated project. This is followed by the production of a prototype and the conduction of many tests that confirm correct operation for many variants and scenarios in which the machine will be used. As a result, the process of delivering the finished solution is much longer than for serial devices. The indisputable advantage of such an implementation path is the influence of the integrator or manufacturer on several solutions applied in the prototype under construction (e.g., type of components, communication interfaces, etc.) so that the interaction with other components of the project can run successfully, according to the adopted assumptions.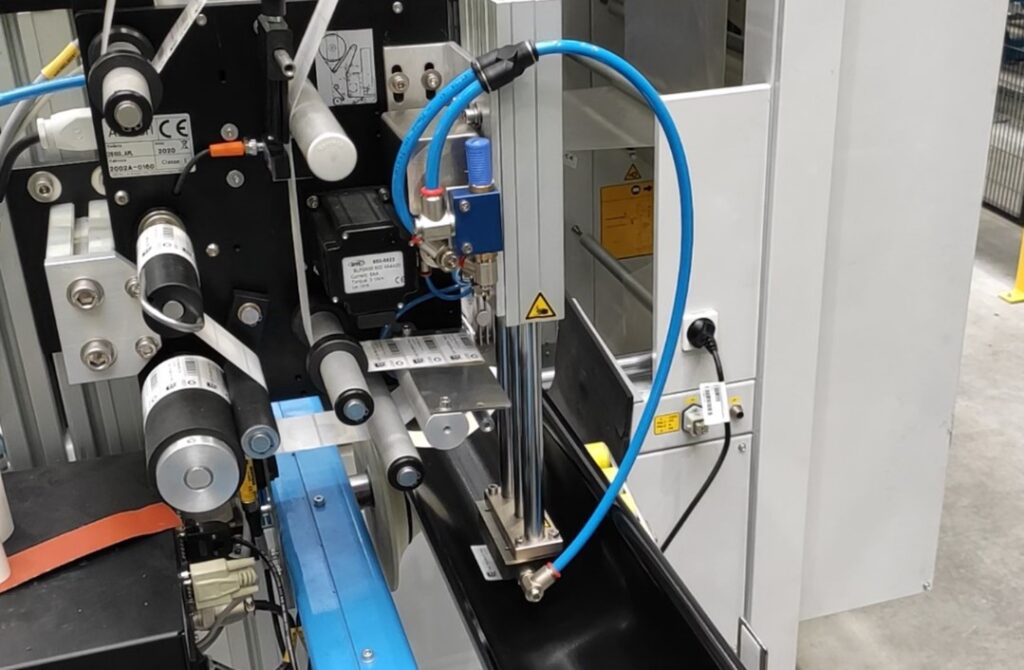 On many occasions we have successfully supplied our products to projects implemented by integrators both in Poland and abroad.
We provide full support during the project and in the post-sales and post-warranty period.
If you are a manufacturer of process lines, transport and production machines and you are facing the need to include automatic self-adhesive labelling in your project, we invite you to contact us. We will discuss in detail and present the solutions we can offer you.