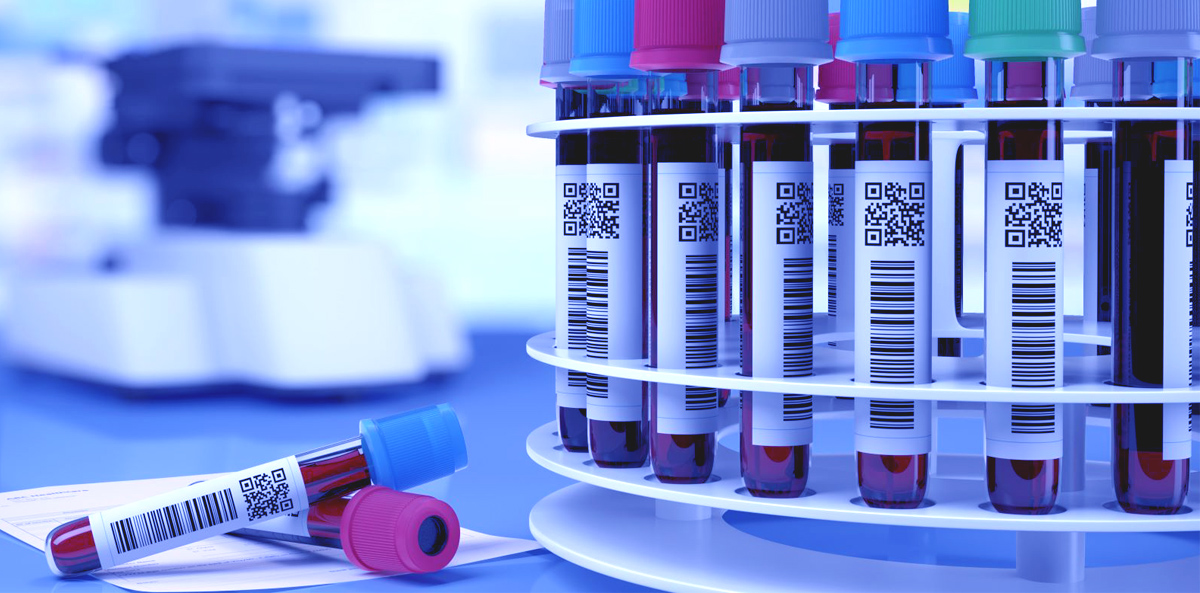 Labels and markings for laboratories – the etiCALLS system
11 mar 2021
Recent months have significantly changed and reorganised the health care operation mode, including medical and pharmaceutical laboratories. They posed new challenges for them and proved the importance of precise and efficient diagnostics, and thus the organisation of laboratory work. These highly specialised units willingly reach for innovative solutions. EtiCALLS is one of them: it's a simple, efficient, and reliable system for supporting sample identification in laboratories.
Medicine and pharmaceutics are branches that are developing at breakneck speed. As a result, more and more tests and samples fall into the hands of laboratory workers. Responsibility for human health and life means that there is no place for errors and mistakes here.  In case of advanced and more complex tests, there is also a need to transport them, to outsource tests, and to store them in extremely harsh conditions. Therefore, an increased control of processes, flawless identification, tracking and reporting of the whole pathway are required.  That is why marking (labelling) samples in a proper and durable way and managing possessed data in a reliable manner are so significant.
etiCALLS – easy and efficient identification in the laboratory
Laboratory samples are exposed to such factors as, among others:
extremely low temperatures, freezing (even at -196°C)
exposure to certain chemicals (xylene, toluene, formalin, acetone, eosin, haematoxylin)
alcohols, humidity, and many others….
They can dissolve and permanently remove information on samples that has been applied with the use of a marker pen, pen or… pencil.
It is not the only argument to decide on an automated method for marking and identifying laboratory samples. The perfect adhesion to many surfaces, e.g., glass and plastic, is a significant advantage of carefully selected labels. This guarantees that they don't peel off during centrifugation in a laboratory centrifuge.
The etiCALLS system offered by Etisoft is a solution which makes it possible to minimise the risk.
etiCALLS – labels for special tasks
The etiCALLS starter kit contains labels with a dedicated thermal transfer ribbon, hardware (printer, reader) and software to design and print identification labels. Labels resistant to chemicals, solvents, and freezing, are offered in sets with an appropriately matched thermal transfer ribbon.
For many years, the etiCALLS system has been successfully used by German Max Planck Institute, Robert Koch Institute, and Danish Epilepsihospitalet Filadelfia. The advantages of etiCALLS are also recognised by Polish laboratories. The Silesian Park of Medical Technology Kardio-Med Silesia from Zabrze has been using it since last year.
While working on innovative projects in medicine, biotechnology, and healthcare, we have to be well prepared to label stored samples. Before choosing the etiCALLS system, we tested other solutions which didn't meet our requirements. The etiCALLS system proves useful in our tests. We work with many samples which are stored at low temperatures after testing. User-friendliness of the solution we use, and durable identification of a given sample are particularly important for us, Adam Konka, the president of the Company, states.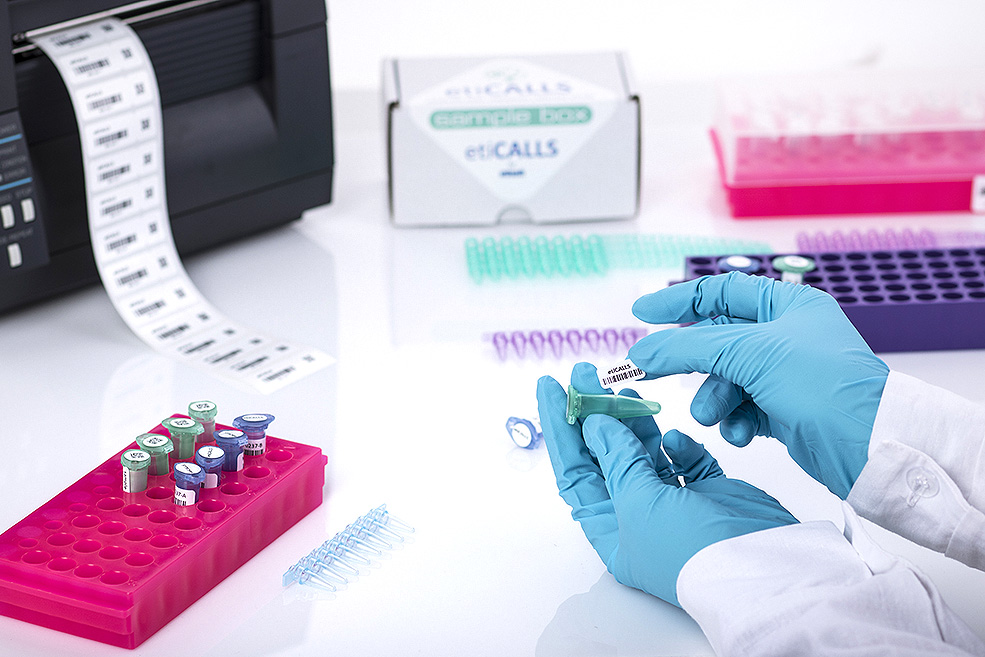 The carefully selected label guarantees that the identification process in a laboratory is uninterrupted, the highest quality parameters are sustained according to expectations and standards, and the work of laboratory workers itself is faster and easier.