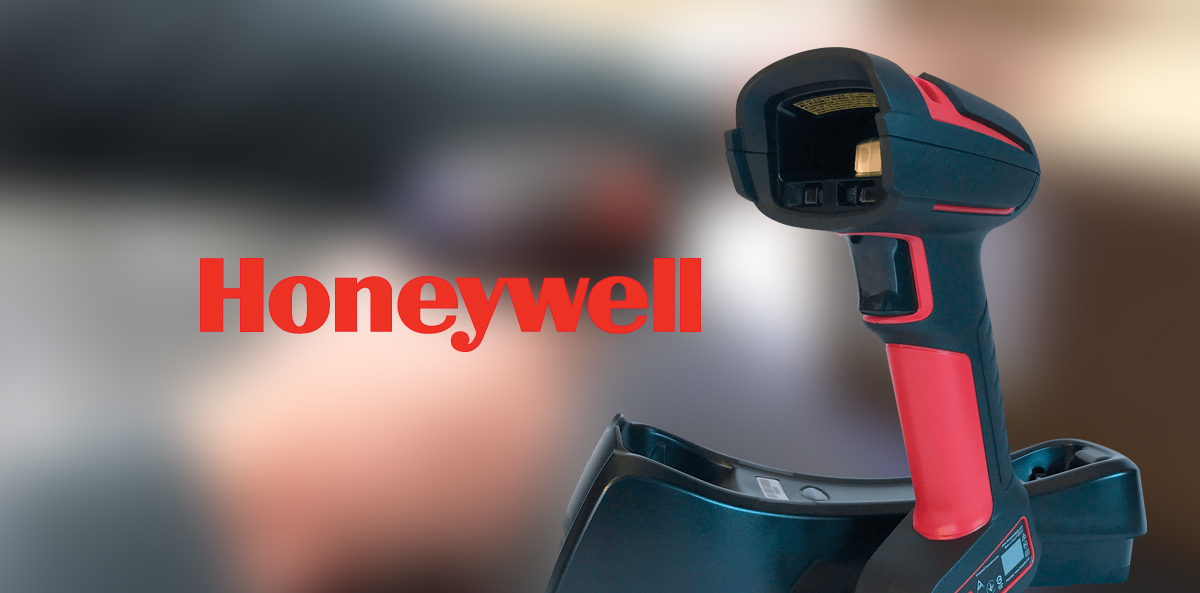 Barcode scanner – Honeywell's new series
4 jun 2021
Harsh warehouse and production environments require the use of reliable, above-average tools. The most common problems connected with barcode scanners in these business areas are poor print quality, faulty barcode scanners and long scanning distance. Users look for tools which improve performance since it is an important element of building a competitive advantage.
Granit XP is an ultra-rugged barcode scanner.
The Honeywell's new Granit XP series is characterised by best-in-class specifications for durability and scanning performance. The exceptionally durable construction of the device ensures resistance to drops from a height of up to 3 metres onto the concrete floor. 7,000 cycles in tumble tests simulating a 1 m drop indicate durability and readiness for daily knocks and drops from standard workstations. A small, deeply recessed, scratch- and impact-resistant window covering the scanning module minimises the risk of damage to the scanner. The IP67 sealing of the housing allows operation in outdoor and dusty environments.
The Granit XP scanner family includes four devices which differ in the method of communication (corded, cordless) and the scanning module (SR, XR).
Honeywell Granit XP 1990iSR is a corded scanner with a standard scanning module. Optimum depth of field for arm-length scanning.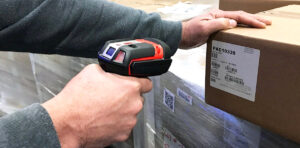 Honeywell Granit XP 1991iSR is a cordless model which communicates via Bluetooth up to 100 metres away from the docking station. The standard scanning module is perfectly suited to near-field scanning operations on 1D and 2D barcodes.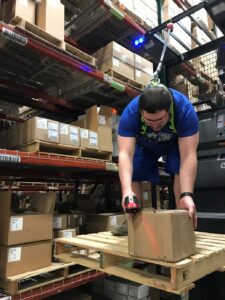 Honeywell Granit XP 1990iXR is a corded scanner with an advanced Flex Range scanning module with a reading range from 0mm to as much as 10m. It is the perfect solution for high-bay warehouses.
Honeywell Granit XP 1991iXR is a cordless version of the scanner with the Flex Range module. The popular Bluetooth communication standard makes it possible to connect the device to both a dedicated docking station and other popular storage devices on the market such as a tablet or industrial PC.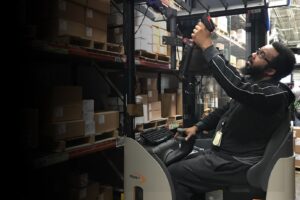 The unequalled durability parameters of the Granit XP series of scanners and advanced modules which scan even damaged barcodes are the key conditions for demanding users. The 3-year standard warranty and the option to purchase additional extended warranty packages have a positive influence on the cost of investment and successfully reduce the total cost.
Interested? Contact us!